Tonight I will be filling-in for voice legend and teacher Bettye Zoller with University Park Voice Overs and Voices Voices LLC.  Our topic on Goal Setting is one of my favorites.
Most people do not understand how to properly set goals, define them, and reach them.  Our class tonight will address these topics and help move you along.  If you are a voice over professional (or hope to be) or just want to learn mor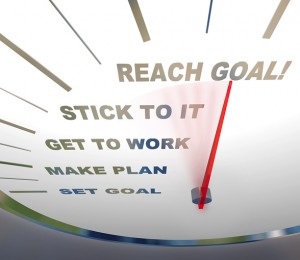 e to get your passions moving ahead, this class is for you!
This MeetUp group charges admission ($20.00) at the door and you must sign-up through www.voicesvoices.com.  The group meets at La Madeline on Mockingbird and 75 near SMU.  Come early to eat; class starts at 6:30pm and lasts 2 hours.